Thank you for joining the Eckhart Tolle Now community!
On this reference page, we will help familiarize you with navigating the membership site.
We recommend saving or bookmarking this webpage to your Internet browser for ease of use in the future.
Here are the membership offerings, with descriptions of each of the page tabs at the top of the main page: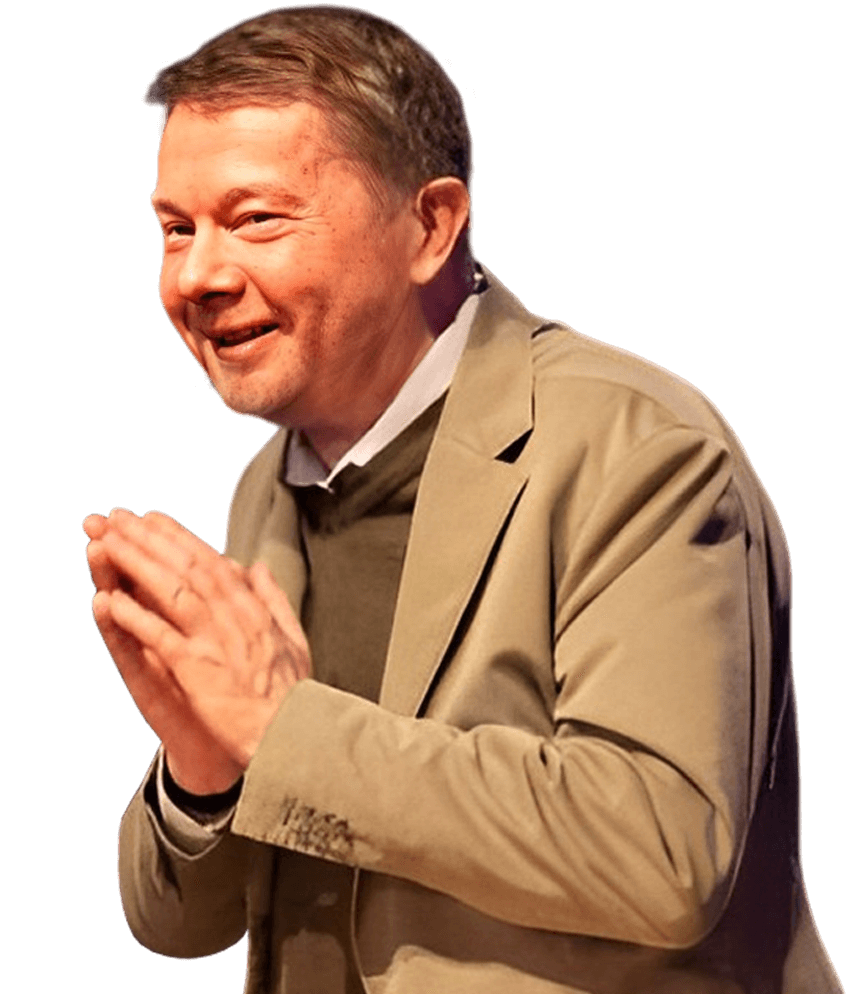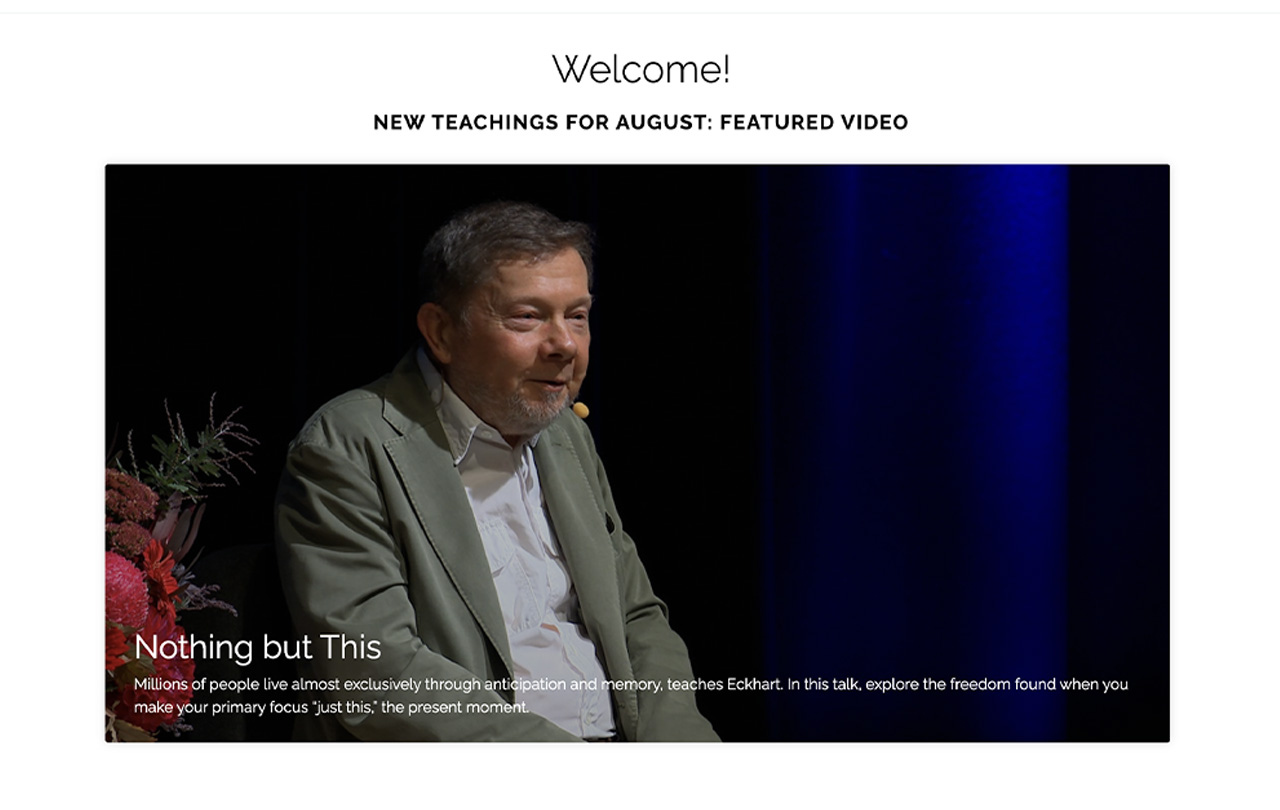 You'll see a selection of teachings for members, with this month's content at the top of the page.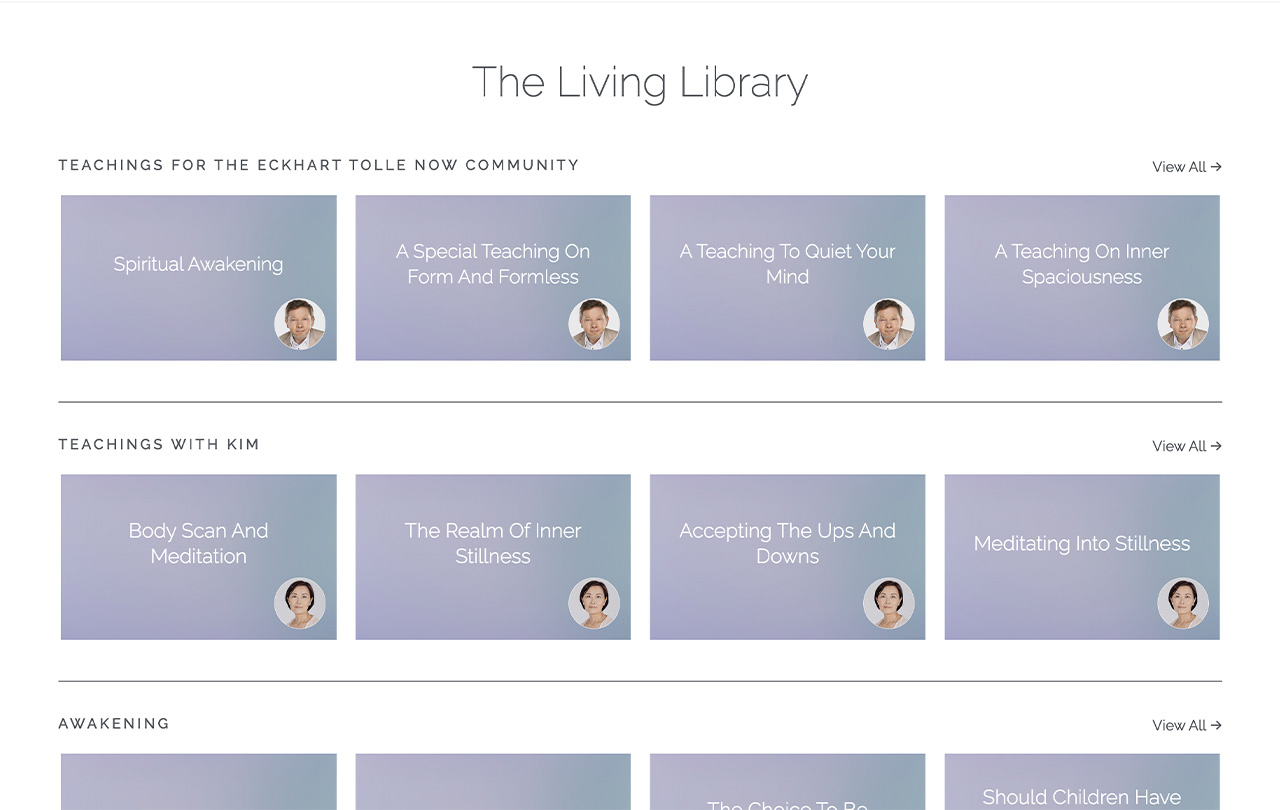 Your complete living library of all Eckhart and Kim's videos and teachings is found in this section.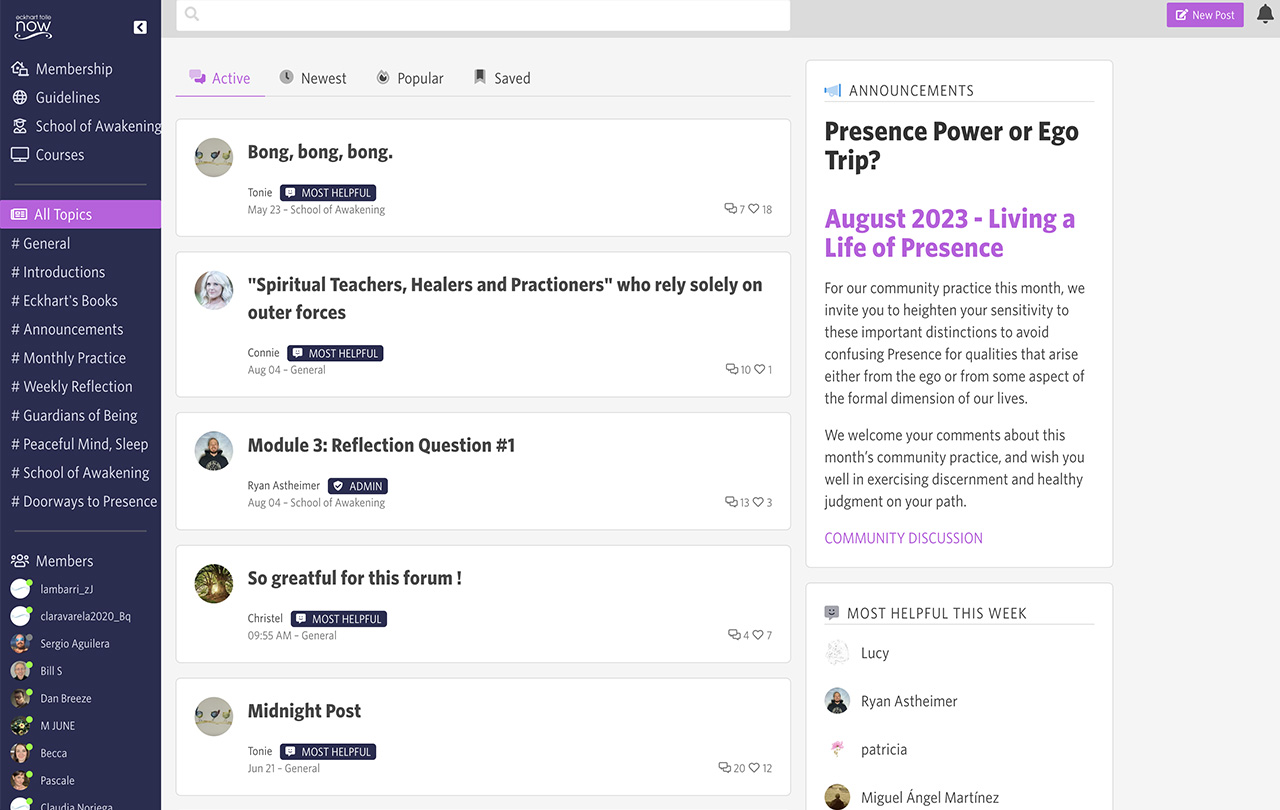 Here's where to send private messages or post publicly, and find threads, member information, announcements, and more.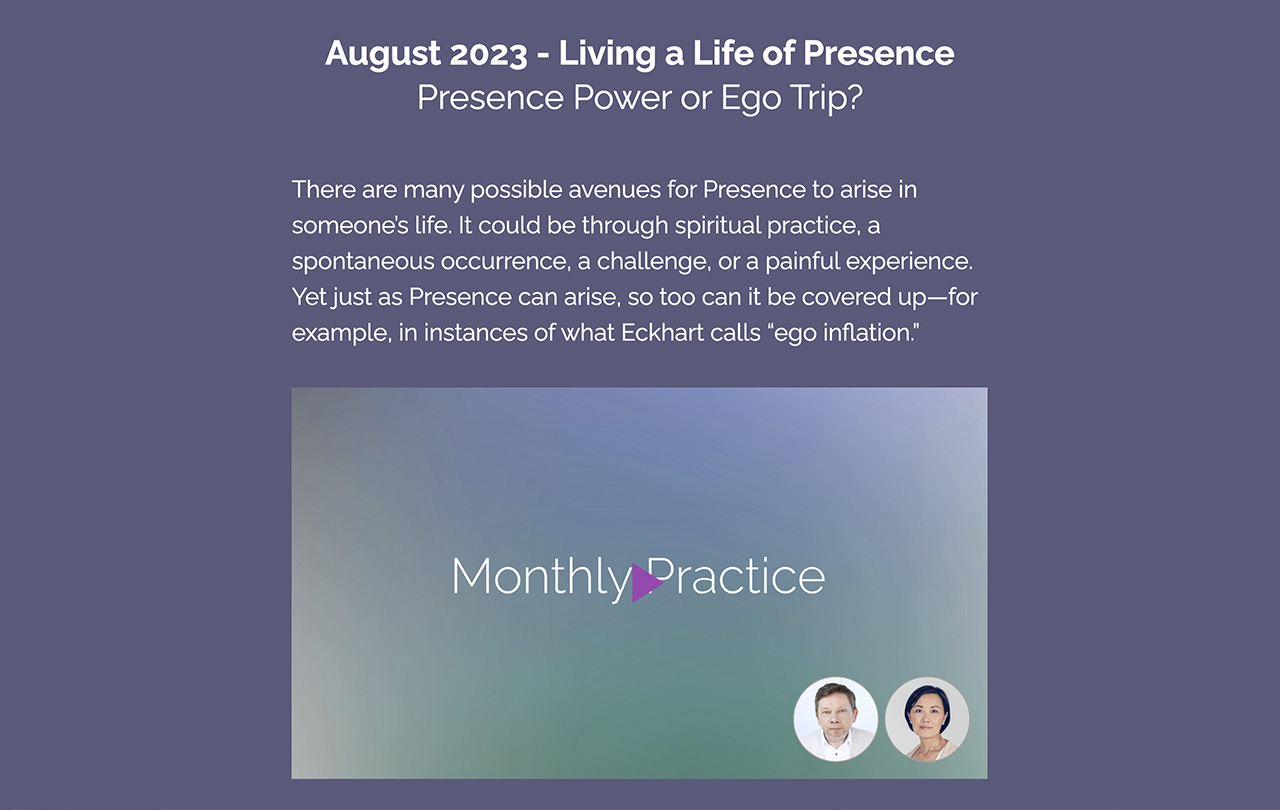 Monthly practices include the chosen video, reflection points, live community gathering information, and prompts.