Awakening Wisdom
and Inner Peace
A virtual 5-day live retreat.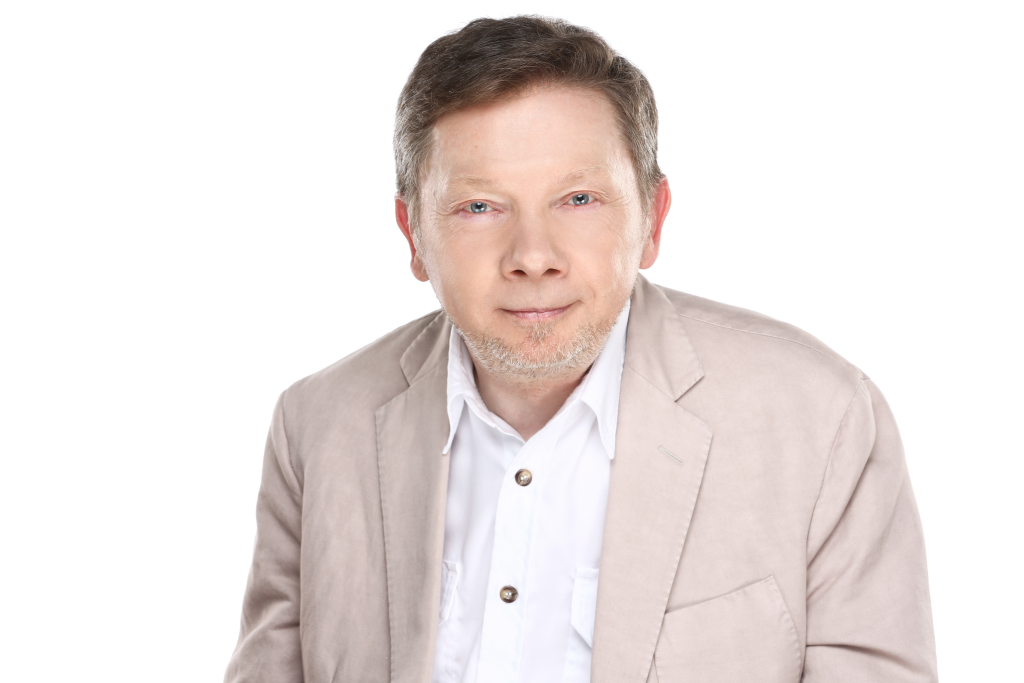 Eckhart and Kim will take written questions submitted here during the retreat to deepen, clarify, and expand upon the teaching of the program. Please use the form below to send your questions for consideration.
We will review all submissions and choose the most frequently asked and relevant questions to address during the live retreat.